Milestone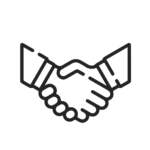 TOP was incorporated.
2001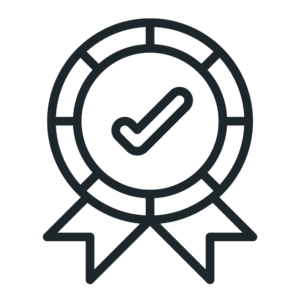 Established the University of New England Intemnational Academy to provide students in China with foundation programs and English programs with NEAS accreditation.
2003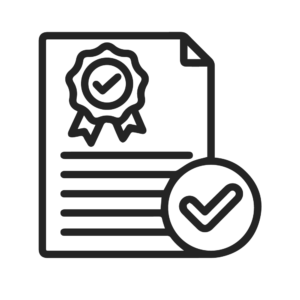 Granted registration as a higher education institute and accreditation for its Bachelor of International Business.
2009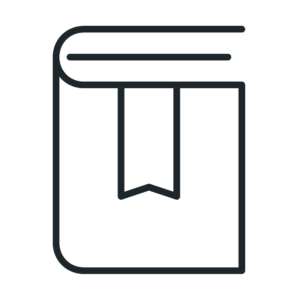 TEQSA became the national regulator in the Australian higher education sector, and TOP became listed on the TEQSA National Register as a higher education provider.
2012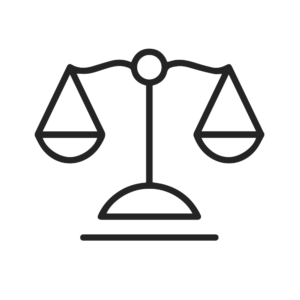 TEQSA granted TOP's renewal of registration as higher education provider for the maximum allowed period of seven years in circulation and CRICOS registration for the maximum allowed period of five years in circulation, respectively, without conditions.
TOP became the first non-university tertiary education provider in Australia of an LLB degree that enables its graduates to apply for admission as professional lawyers.
2015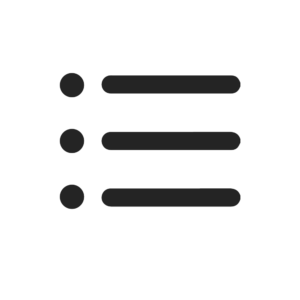 On 11th May 2018, Top Education Group was officially listed on the Hong Kong stock exchange.
TOP has received Self-Accrediting Authority status from TEQSA within the Broad Field of Education BOE 08 Management and Commerce including AQF levels 5 to 9.
2018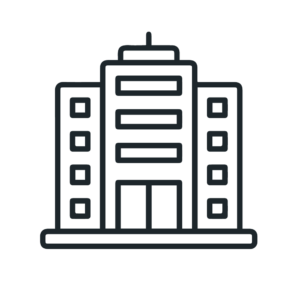 Top Education Institute has rebranded as Australian National Institute of Management and Commerce (IMC).
Acquired a Sydney based ELICOS provider, Scots language school (SCOTS).
Hobart campus & premises launched.
2019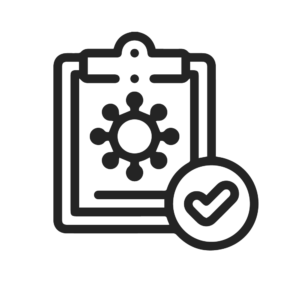 Fin Tech courses launched. New campus in Sydney located at South Eveleigh opened.
Prompt actions to ensure students and staff safety against the COVID19 outbreak.
2020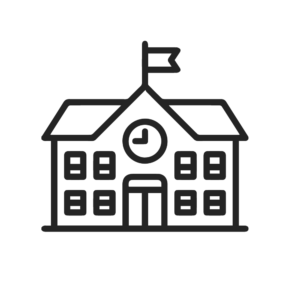 IMC and SCOTS CRICOS 7 years re-registration granted.
Scots English College has been approved and received the Innovation Fund.
IMC has been approved and received Commonwealth Government Funded short course places.
2021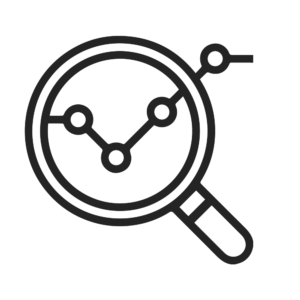 Perth campus and premises launched.
Master of Data Analytics and its nested courses were accredited by TEQSA.
2022