SCOTS English College is a world-class English language school that offers a wide range of English courses taught by experienced teachers with high qualifications in English learning.
SCOTS students come from all around the world and enjoy their studies at the main campus located close to Sydney's CBD in the heritage-listed South Eveleigh (Previously known as Australian Technology Park). SCOTS has also established itself as a high-quality online provider with innovative solutions in online learning.
Welcome from CEO, SCOTS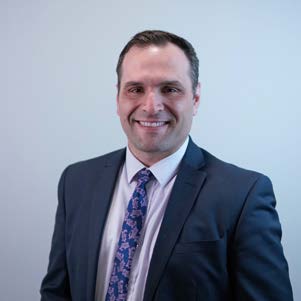 There is nothing more important to us than you, our students. Everything we do is about you and the learning experience you have at SCOTS English College.
Language learning should be fun. Language learning is about communication with other people. Learning is easier when you make friends and have fun activities in your class. Our teachers are English language learning specialists. They know that it is very important to get you up from your seat and communicating with your classmates. They also know it is important to get you out of the classroom to visit Sydney's famous attractions or events with your classmates.
If your goal is to go to college or university after you study English, we have courses to suit you and advice to help you make good decisions about your next steps.
At SCOTS, your success is our success.
Chief Executive Officer, SCOTS